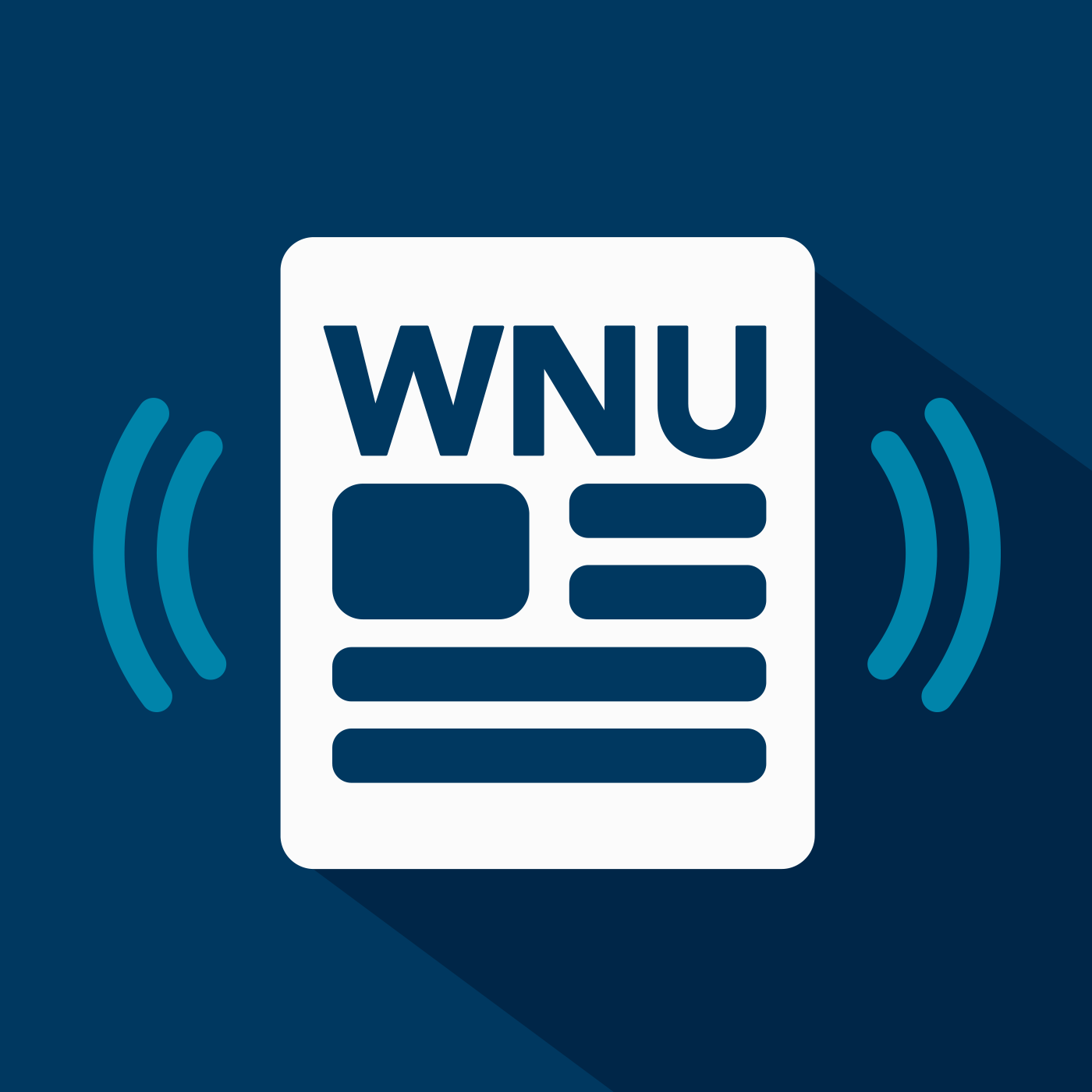 This is your weekly news update for Jan 4-11, 2020. There are 2 story summaries & 13 notable stories covered this week.
Summary #1 - US/Iran Tensions
Summary #2 - Ukrainian Airliner Shot Down by Iran
Other notable stories of the week are:
Links to all the sources for each news summary are in the show notes & at our website, https://www.wnu.news.
Please review us on iTunes & Google.
Thank you for listening!
Share
|
Download