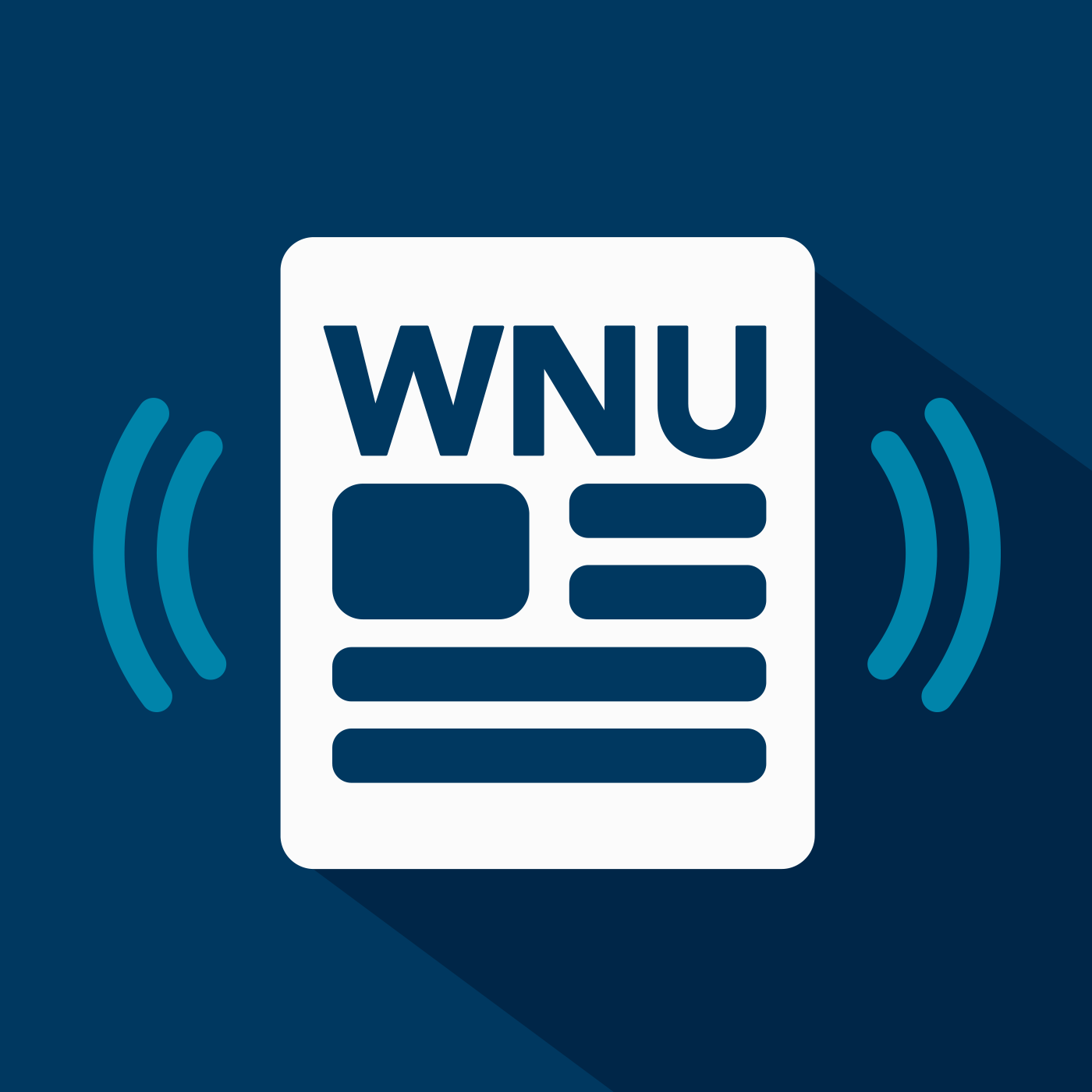 This is your weekly news update for January 12th to January 18th 2020. There are 2 headline summaries & 9 headlines covered this week.
Summary #1:
Russian Military Intelligence, formerly known as the G R U, Hacked into the Ukrainian Gas Company at the Center of the Presidential Impeachment, as Russia appears to be preparing for US Election Interference.
Summary #2: Russian President, Vladimir Putin, Makes Multiple Political Moves to Retain Power After His Current Term.
Other notable headlines of the week are:
This has been your weekly news update for
Jan 12th to 18th 2020.
Links to all the sources for each news summary are in the show notes & at our website: https://www.wnu.news.
Please subscribe, share this podcast with your friends, & review us on iTunes & Google.
Thank you for listening.

Share
|
Download