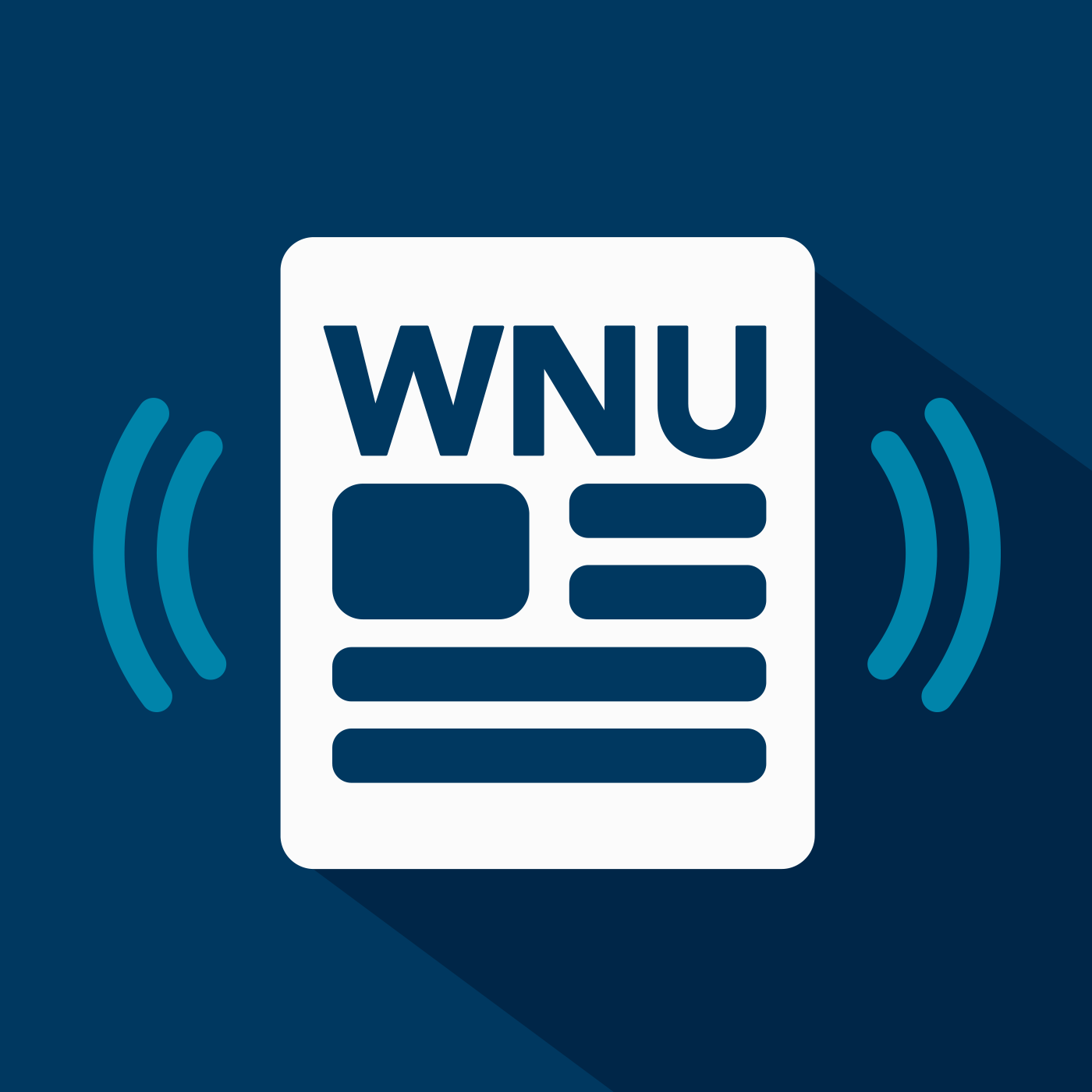 This is your weekly news update for February 9th-15th 2020. There are 3 headline summaries & 9 notable headlines covered this week.
Summary #1 - Coronavirus Update.
Reuters - Japan cruise ship coronavirus cases climb to 175, including quarantine officer.
NYT - Shifting Ground in Coronavirus Fight: U.S. Will Evacuate Americans From Cruise Ship.
The AP - US to fly home Americans stuck on quarantined ship in Japan.
Reuters - Mobile World Congress in Barcelona called off over coronavirus fears.
Reuters - Cruise passengers shunned over coronavirus to head home after Cambodia reprieve.
The AP - Cruise stranded by virus fears ends with roses in Cambodia.
Reuters - Vietnam turns away two cruise ships over coronavirus fears.
Reuters - Airlines suspend China flights due to coronavirus outbreak
Summary #2.
Multiple stories involving the US Justice Department.
The AP - Feds seek 7 to 9 years in prison for Trump ally Roger Stone.
Reuters - Prosecutors quit as Justice Department seeks shorter sentence for Trump ally.
NYT - Trump Praises Barr for Rejecting Punishment Recommended for Stone.
NYT - Prosecutors Quit Roger Stone Case After Justice Dept. Intervenes on Sentencing.
Reuters - Democrats demand probe of Trump role in Stone case; Republicans unmoved.
The AP - Trial team quits Roger Stone case in dispute over sentence.
NYT - Barr Says Attacks From Trump Make Work 'Impossible'.
Reuters - Barr: Won't be 'bullied' by Trump on Stone case; jurors appalled.
NPR - Former FBI Official Andrew McCabe Won't Face Charges.

The New York Times:

The Wall Street Journal:
Summary #3.
Multiple stories depicting how
Syria remains a confusing hotbed of military activity.
Notable headlines of the week were:
This has been your weekly news update for
February 9th-15th, 2020.
Links to all the sources for each news summary are in the show notes & at our website, www.wnu.news.
Please subscribe, share this podcast with your friends, & review us on iTunes & Google.
Thank you for listening.
Share
|
Download