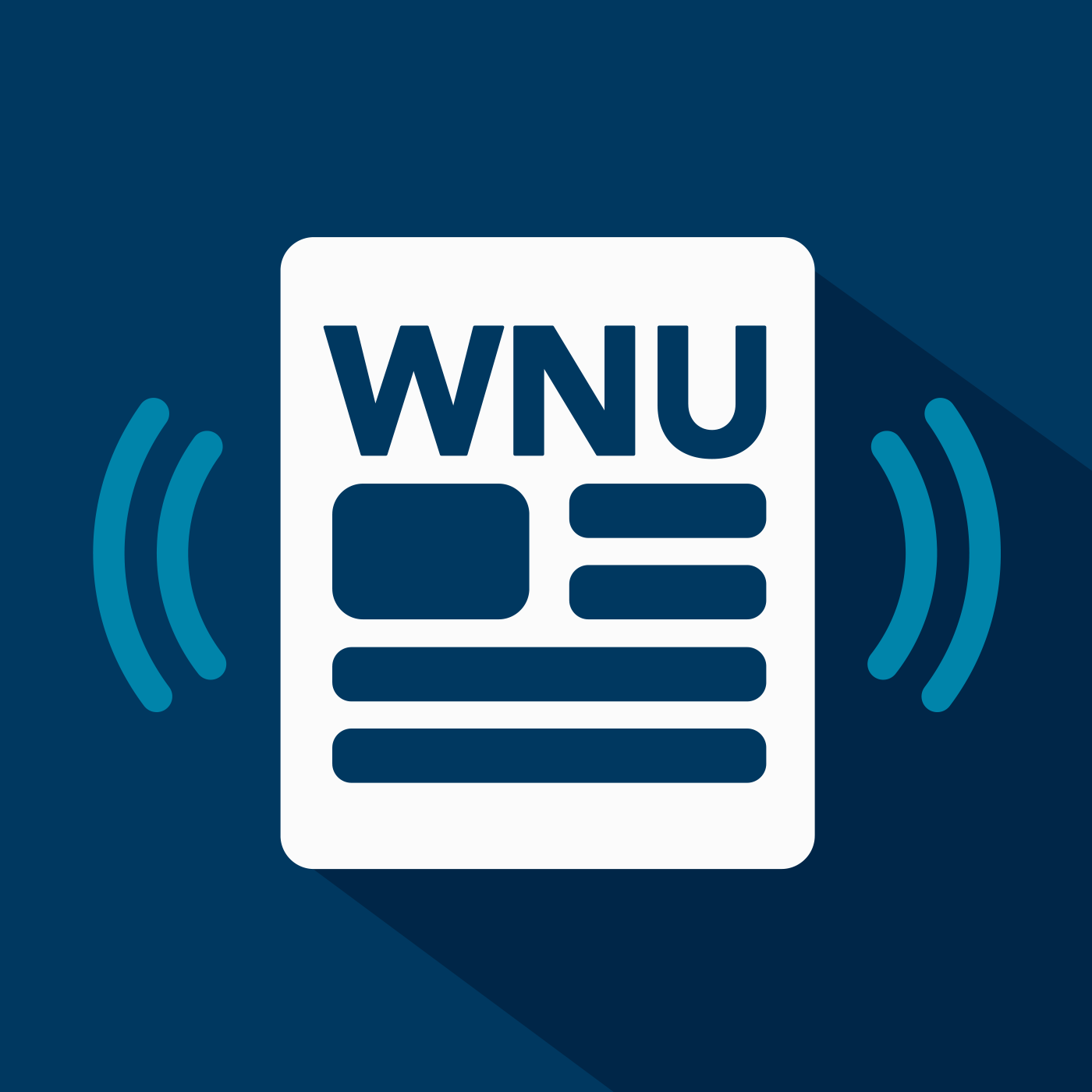 This is your weekly news update for Feb 16-22, 2020. There is 1 headline summary & 11 notable headlines covered this week.
Summary #1:
Coronavirus Update

The Covid-19 infection rate has slowed, with only a 17% increase since last weekend. Credit is mainly attributed to China placing more than half a billion people under partial or total lock down. The virus has infected 66,400 people, with 98.5% of the affected being in China. 2,358 people have died, which is up 54% from last weekend, with all but 13 being in China. The disease is now reported in 28 countries. 35 people in the US have contracted the virus with 18 of those having been evacuated from the Diamond Princess Cruise ship that was at port in Japan.
The Diamond Princess now has over 600 confirmed cases. All 3700 plus passengers were expected to have disembarked by last night. 346 of the 380 Americans that were evacuated, then quarantined have also emerged from quarantine. Another cruise ship from Holland America, named the Westerdam, arrived in Cambodia on Thursday, 13 Feb. Despite testing, some passengers were later found to be positive. That was after the passengers disembarked and traveled to multiple subsequent destinations across 3 continents.
Multiple business sectors are projecting multi-billion dollar loses due to the virus, to include Apple.
NPR - Restrictions And Rewards: How China Is Locking Down Half A Billion Citizens.
Reuters - Coronavirus cases climb to 621 on Japan cruise liner as some passengers leave.
The AP - Japan confirms 99 more cases of new virus on cruise ship.
Reuters - Additional 99 virus infections confirmed on cruise ship in Japan: reports.
NYT - Coronavirus Infection Found After Cruise Ship Passengers Disperse.
Reuters - U.S. flies 338 Americans home from cruise ship, including 14 with coronavirus.
NPR - Coronavirus Update: 346 Americans Emerge From Quarantine At California Military Bases.
WSJ - U.S. Travel Industry Set for Multibillion-Dollar Hit From Coronavirus.
NYT - Apple Signals Coronavirus's Threat to Global Businesses.
WSJ - Apple to Fall Short of Projected Revenue Due to Coronavirus.
Reuters - Coronavirus fears, U.S. business data drag down Wall Street.
Notable headlines of the week were:
This has been your weekly news update for
February 16th to February 22nd 2020.
Links to all the sources for each news summary are in the show notes & at our website, https://www.wnu.news.
To ensure we can continue creating this podcast, p
lease subscribe, share it with your friends, & review us on iTunes & Google.
Thank you for listening.
Share
|
Download